Edmonton Black Gold Rush
Est. 2015, the Edmonton Black Gold Rush competes in the National Ringette League (NRL).
The NRL is the showcase league for ringette in Canada and strives to be the premiere women's sports league in the country. The league has 16 teams participating in two conferences – a Western Conference with 5 teams and an Eastern Conference with 11 teams.
Email: ebg.rush@gmail.com
Congratulations to our 2018 Draft picks and new rushies:
Nicole Pelletier
Shae-Lyn Baxter
Anatonia Hood
Sydney Cherniak
Mckenna Causey
Tanishia Bridges
looking forward to seeing you all this season!
RUSH DONATES FUNDS RAISED FROM THE 2017-18 SEASON TO THE STOLLERY CHILDREN'S HOSPITALFOUNDATION
2018 summer camp

Registration

NOW CLOSED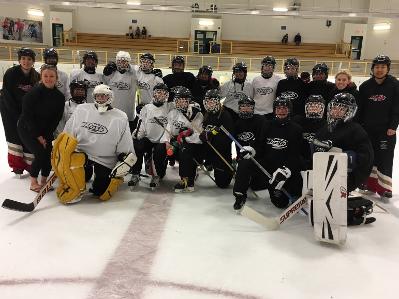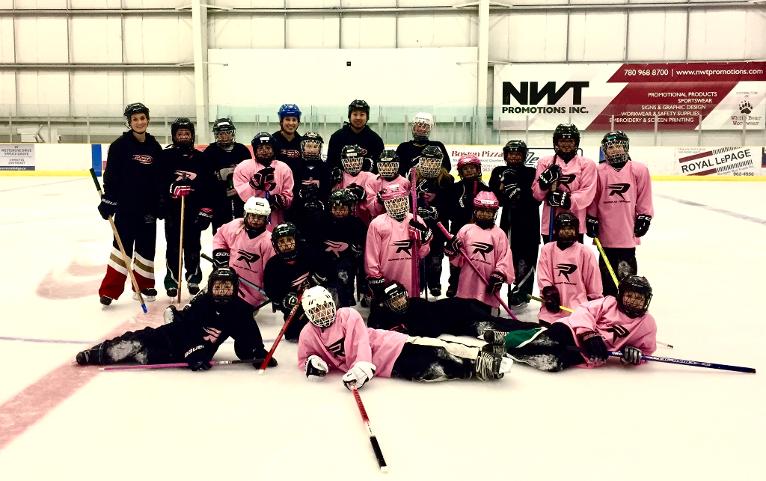 Thank you to all the future Rushies who participated in our 2016 Rush Christmas camp. The talent was incredible. The Rush wishes them the best of luck in their seasons - please come and say "Hi" if you see us at the rink!!