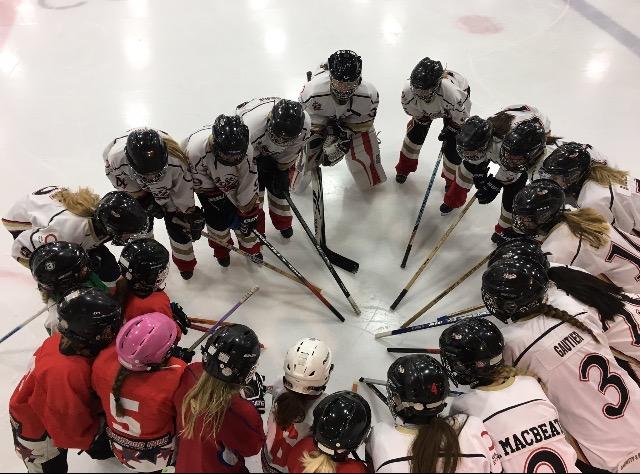 A VERY BIG THANK YOU TO THE PEMBINA RINGETTE ASSOCIATION FOR HOSTING OUR GAME. THANK YOU TO ALL THE VOLUNTEERS, BOARD MEMBERS AND COACHES WHO RALLIED SUPPORT FOR THE NRL AND HELPED SHOWCASE OUR SPORT. WE LOVED MEETING THE YOUNG LADIES AND WISH THEM THE BEST OF LUCK IN THEIR RINGETTE CAREERS! WE HOPE TO PLAY IN FRONT OF YOU AGAIN NEXT YEAR- THANK YOU!
SATURDAY, March 5, 2016. pembina spirit centre
2016 U14AA Sherwood Park Friendship Tournament Game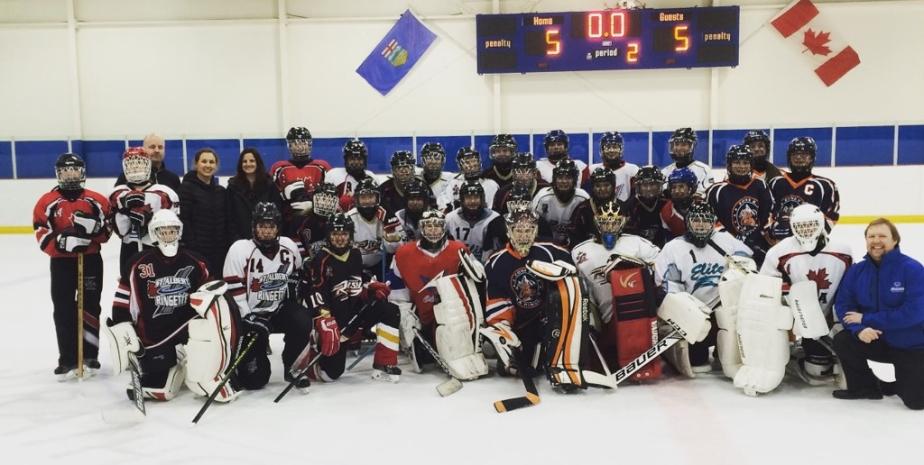 Saturday, February 6, 2016. Glen Allen Rec Centre
Skate with RUSH!
Want RUSH to join your team on the ice for a practice? Shoot us an email, and we'll come and help you run a practice.
Email us at ebg.rush@gmail.com